 Loving God. Loving People. Making Disciples.
REACH LOCAL
Outreach to our city & community
____________________
We are
REACHING Our City!
Word of Life Ministry believes that our mission of Loving God, Loving People and Making Disciples mandates us to reach beyond the borders of our own church and faith family. Efforts to support the spread of the gospel of the kingdom of God, feed the hungry, house the homeless, build up the community & empower believers to effectively be the hands and feet of Jesus in our beautiful city and county is a priority of our mission!

You can be a part of our REACH Team of volunteers reaching out to serve our city and our community through various projects.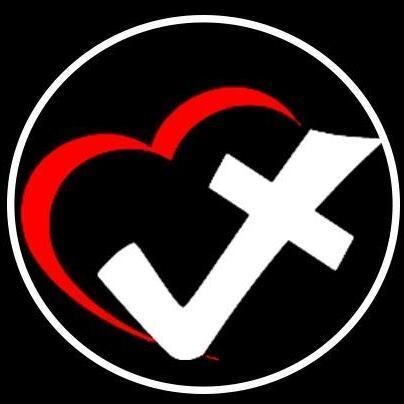 Marked for Life Ministries
The Hope Center
Fort Payne, AL
____________________
We are
REACHING Our City!
Throughout the history of our local ministry, Word of Life has consistently partnered with and ministered through various local outreach ministries. From abused women's homes, community soup kitchens, the county foster care program, county and local jail ministry to inmates as well as the police force and staff, Word of Life has had a presence to our city and its citizens. However, one of our core values here at Word of Life Ministry is Focused Excellence which translates to 'less is more'. Out of the vast reach into our city and community we have focused our financial and voluntary support to one local ministry, Marked for Life Ministries.

Marked For Life Ministries is a nonprofit , evangelistic organization that has been marked by the goodness of God.

Their mission is to show His goodness by helping the hurting when life's hardest challenges arise while demonstrating God's goodness through ministry and consistency.

During hard seasons of life, Marked for Life Ministries and their team of volunteers respond with caring, effective, and locally-focused programs. They work to meet the immediate needs of those they serve and implement a care plan for long term needs. They carry a deep passion to empower their volunteers and partners to truly be the hands and feet of Jesus to the least of these in the city of Fort Payne and the greater DeKalb County area.

We look forward to many more years to come in partnering with this wonderful outreach organization to bring the good news of hope, care and restoration to the beautiful people of Fort Payne and DeKalb County.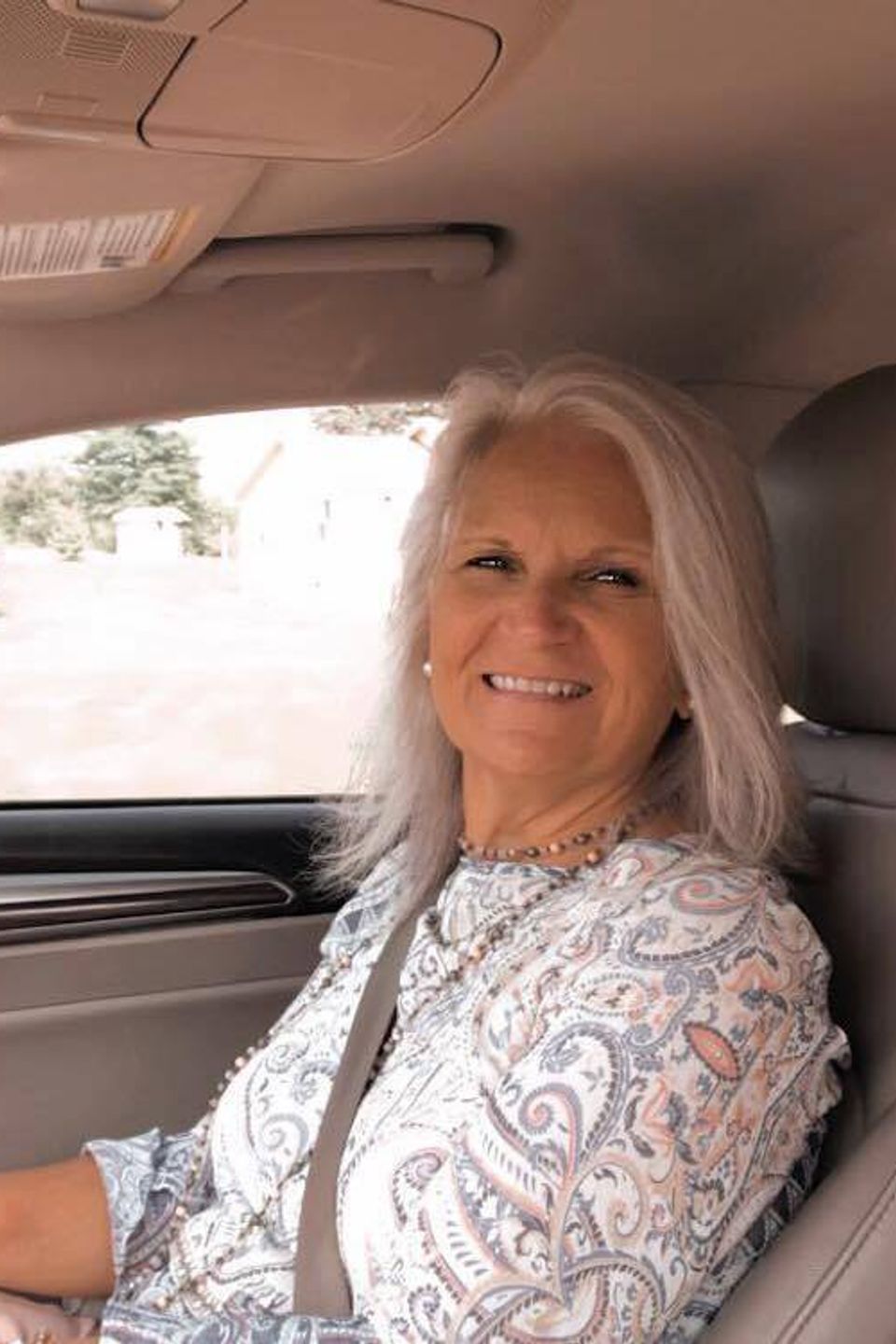 Kelli Gardner
Director of REACH Local
Ministry Coordinator, Marked for Life Ministries
____________________
Kelli is the Director of REACH Local for Word of Life Ministry.