 Loving God. Loving People. Making Disciples.
OUR PURPOSE
Why We Do What We Do
____________________ 
This is OUR "WHY?" of our ministry; the basis of why we do what we do.  It is the intimate combination of the Great Commandment and the
Great Commission. 
Loving God. Loving People.

In Luke 10:27, Jesus is asked perhaps the most important question possible, which makes His answer the most important answer possible. Jesus is asked, "What is the greatest commandment?" and Jesus answered "Love the Lord your God with all your heart, soul, and mind, and the second is like it, Love your neighbor as yourself". "There is no other commandment greater than these".

We love because He first loved us.  Therefore, our expression of love is not only vertical in relationship to God but results in love flowing from within us horizontally to people in our sphere of influence.  Our every action is motivated by love.

Making Disciples.

In Matthew 28:18-20, Jesus says the last thing He is going to say to His apostles before He ascends into the realm of spirit/heaven. Among the things He considers important enough to make one of His last statements is this command, "Go therefore and make disciples of all the nations, baptizing them in the name of the Father, and the Son, and the Holy Spirit.   

This co-mission is not to get people 'saved', rather it is to 'make disciples' or 'followers' of Jesus.  Our priority as disciples is to 'make disciples' to impact and influence every aspect of our society by engaging our culture and being relevant with the message of the Kingdom of God.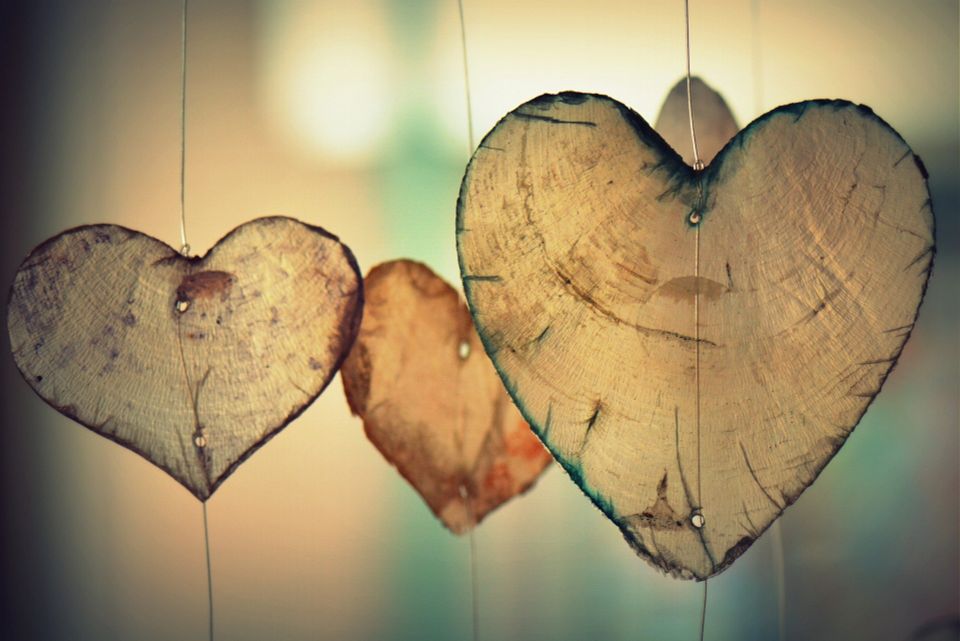 This is the
"what does it look like"
perspective of our
MVP
(Mission – Values – Purpose)
Concept
coinciding with scripture through the concept of the love chapter of
1 Corinthians 13:
MISSION = FAITH  
We step out in faith in our daily walk to pursue our mission.
VALUES = HOPE 
We have hope that we can accomplish our purpose through our core values.
PURPOSE =
LOVE 
We base everything we do on the idea of Loving God and Loving People.
Of course the greatest of these is love……….